What we do
Specializing in Construction, Facility Management and Preventive Maintenance
Offshore & Land Camp Accomodation
Cottondroid offers a range of temporary workforce housing solutions – from dormitory camps to modular camps to scalable camps comprised of individual trailer or skid houses. We can support temporary housing needs for thousands of workers with all the amenities required for a remote site – including galley, dining, recreation, laundry and other services – and all the auxiliary utility services needed for remote living and working – water, waste water removal, communications, DirectTV, power and lighting.
Project Management
we are experts in leadership and stakeholder management as well as the planning, controlling and delivery of projects. It is our job to take the stress out of project management on your behalf, ensuring that everything is done efficiently and effectively from start to finish within agreed timeless and cost, ranging from building construction, swimming pools and the built environment.
Facility Support Services
Our services consist of a range of reactive, planned and compliance maintenance services.

We're there to fix things that go wrong unexpectedly and to schedule and deliver your year-round planned and compliance property maintenance.
COTTONDROID, We believe clients needs and expectations creates opportunities for everyone whilst using experience, professionals with technical innovation at achieving construction solution.
We are the foremost indigenous project firm in the built environment providing various project management services on home construction and improvement ranging from bathrooms, working space, swimming pools, staircase and Gourmet Kitchens with High-End Accessories to facility management.
We are very fortunate to have formed excellent partnerships with many of our clients. And we've formed more than just working relationships with them; we have formed true friendships. Here's what they're saying about us.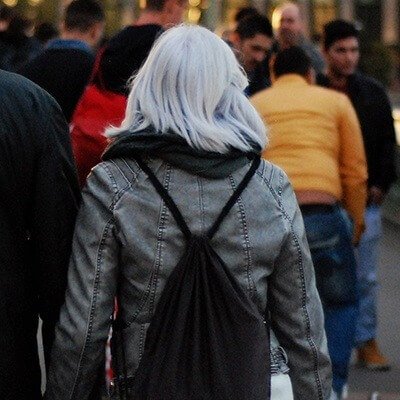 Emmanuel Esan
Business Owner
"We have no regrets! After using your firm for my business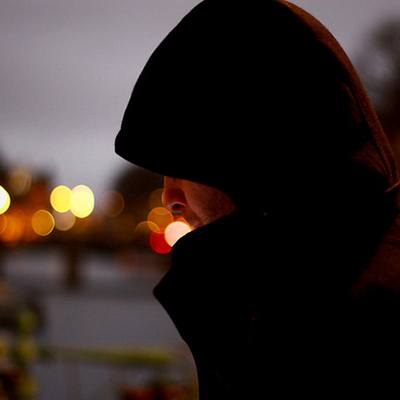 Adeyeye Ayodeji Bayo
Independent Artist
"Your company is truly upstanding and cost effective.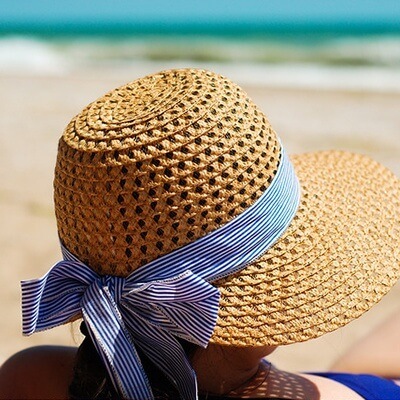 Natalya Undergrowth
Freelancer
"Thank you for making it painless, pleasant and most of all hassle free! I am so pleased with your facility management.
Get in Touch
Let's begin a project with You
Find us at the office
Amudalat Onigbanjo Crescent off 4th Avenue, Silver land Estate, Sangotedo Lagos.
Give us a ring
Cottondroid
+234811 089 6527
Mon - Fri, 9:00am-5:00pm